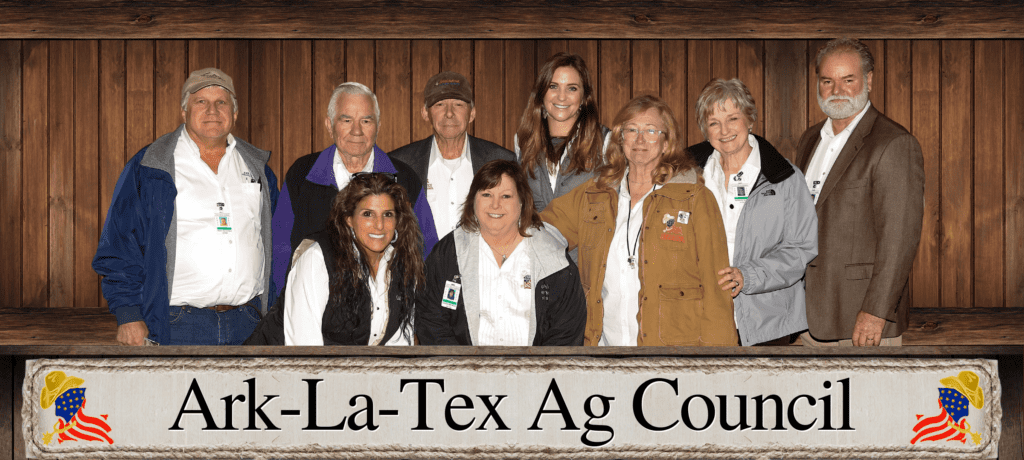 ---
Greetings ALTAC members from the ALTAC Board of Directors.
We hope this letter finds you doing well in these turbulent times. Everyone is aware that the COVID 19 pandemic has disrupted all normal activities. As a result, the ALTAC Annual Meeting originally scheduled for August 13th has been canceled or delayed until further notice, depending upon future developments. A meeting may be scheduled at a later date.
The "Fun Auction" conducted at the annual meeting each year generates funds for the ALTAC scholarship program. Each year the number of scholarships and grants awarded is dependent upon the amount of money raised. As you probably know, when a scholarship is awarded, we make a commitment to the students for $1000 per year for four years, if they maintain the required grade standard. Awarding scholarships to deserving students is a high ALTAC priority and is an investment in our future.
We will miss the anticipation, fun, excitement, competition, and challenges of the "Fun Auction", but the funds for the scholarships are still needed. Therefore, we ask that you seriously consider donating to the scholarship fund in lieu of donating or purchasing an auction item as you have so graciously done in the past.
Contributions can be made to:
Ark-La-Tex Agricultural Council
P.O. Box 53226
Shreveport, LA 71135
As always, your continued support is greatly appreciated.
Sincerely,
The Ark-La-Tex Agricultural Council Board of Directors
---
Save